Teeth whitening
Looking to achieve beautiful pearly whites? With the at-home teeth whitening treatment from Eden Orthodontic Centre, it's never been easier.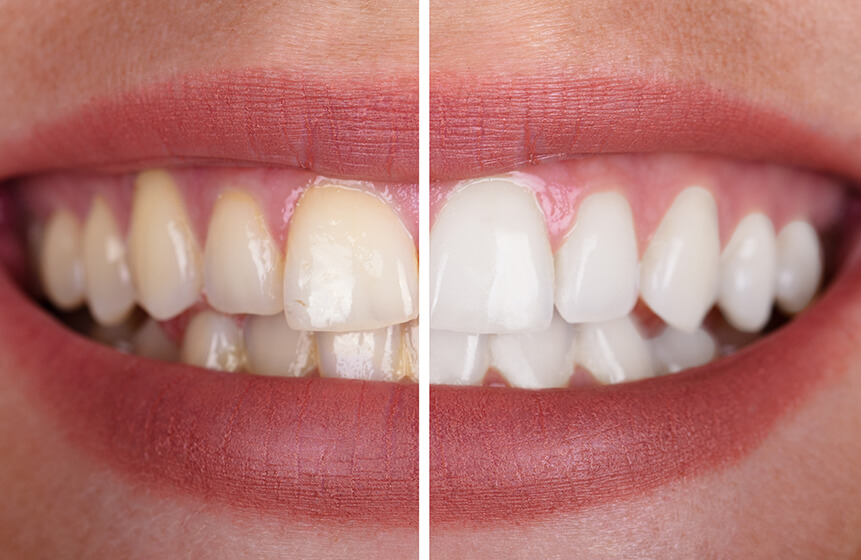 What causes tooth staining?
Tooth staining can be caused by a number of factors, including: genetics, smoking, coffee and staining sauces (tomato sauce, curries, etc.). Luckily, it is easily reversed with teeth whitening treatment.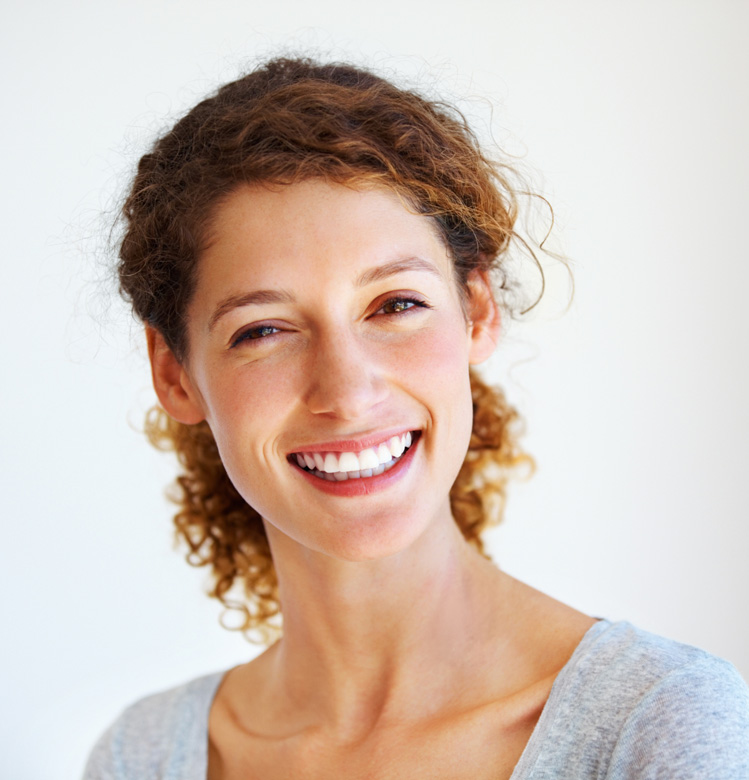 Poladay at-home teeth whitening
At our practice, we use Poladay whitening kits to provide our patients with professional-quality treatment in the convenience of their own homes. If we determine that teeth whitening is right for you, we will create custom whitening trays to suit your smile exactly.
Poladay whitening gel is made from a hydrogen peroxide formula, and the whitening process itself takes place at home.
The first step is to have custom trays made to precisely fit your mouth. Then, your dental professional will provide you with bleaching gel, again containing peroxide, and will show you how to use it correctly and safely.
After a few days, you should notice a considerable difference in the colour of your teeth. You wear the trays for 30-45 minutes per day, according to your dentist's instructions.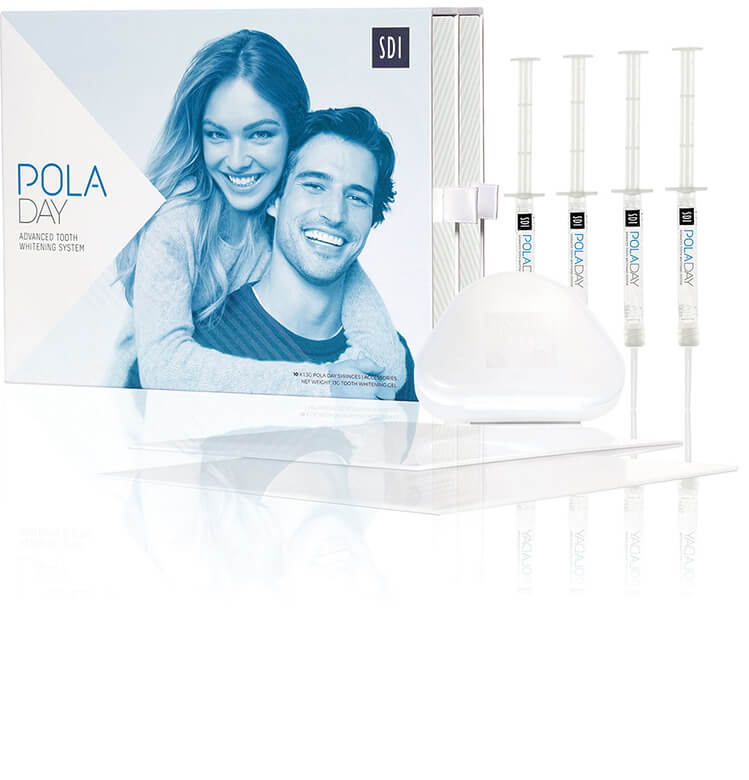 Achieve your brightest smile yet
Schedule an appointment with Eden Orthodontic Centre today to see if Poladay whitening could benefit your smile.
Book a free consultation