Invisalign® for children
Give your child's smile the best start with Invisalign® First, an Invisalign® treatment specifically made for young smiles.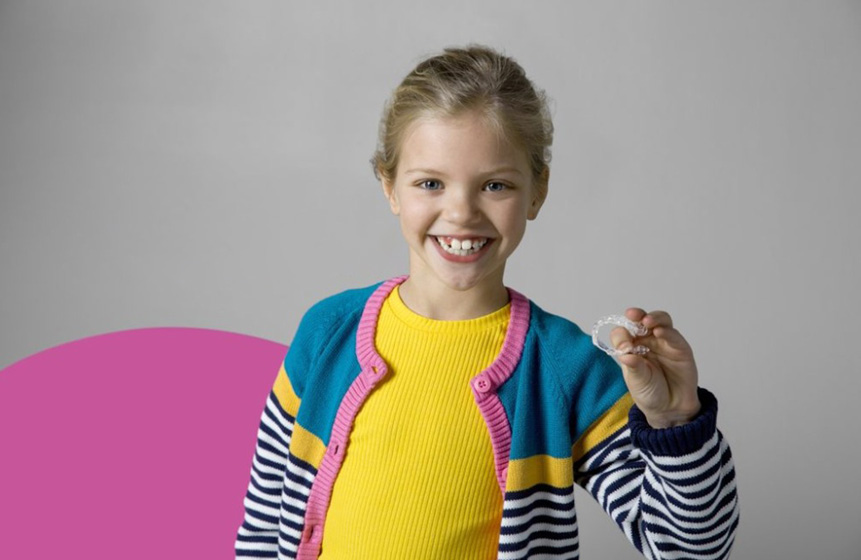 Invisalign® First
Invisalign® First is designed to guide the jaw growth of children aged 6-10. It can make room for incoming teeth, and prepare small smiles for treatment with braces, if needed.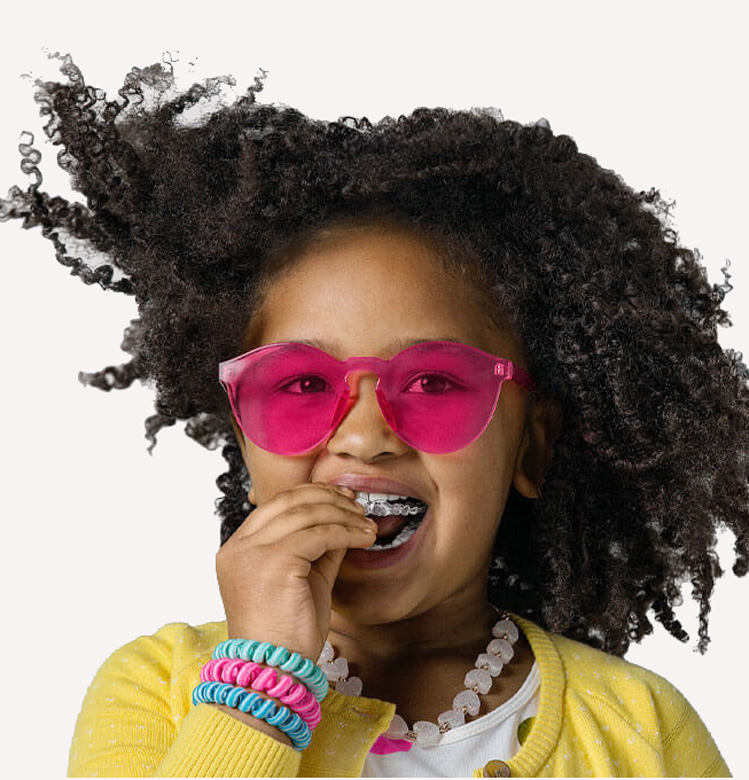 What age should my child start orthodontic treatment?
It is recommended that children visit a Specialist Orthodontist for a consultation around age 7. At this age, Dr Kasem can diagnose orthodontics issues and get ahead of them before they worsen.
Your child may not need to start treatment at age 7, but we can monitor their smile and intercept at the opportune time.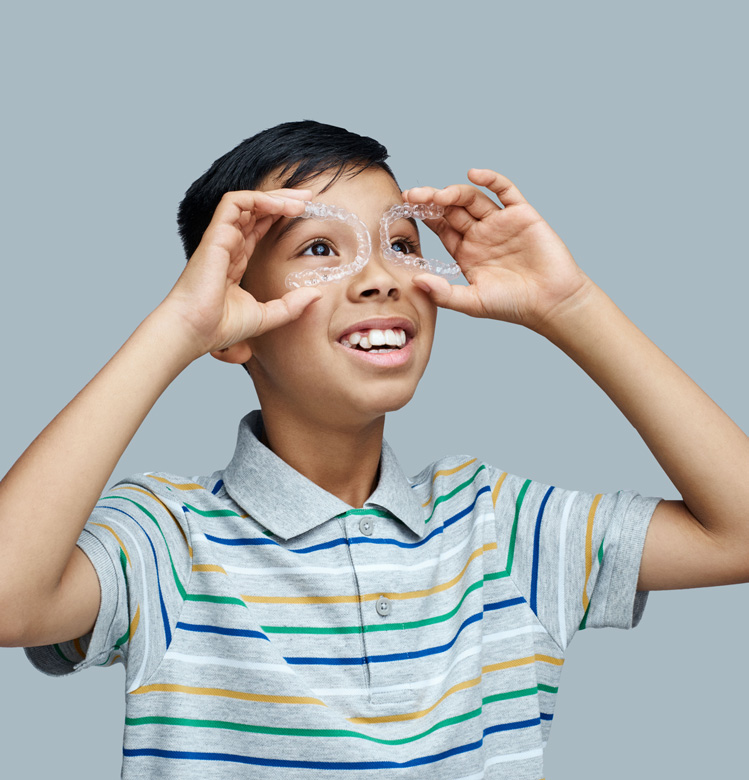 Benefits of Invisalign® for children
If your child could benefit from early treatment, there are many advantages of Invisalign® First. It is:
Discreet: The transparent material of the aligners makes them difficult to notice.
Gentle: The smooth plastic aligners won't scratch your child's cheeks and gums.
Removable: Your child won't need to adjust their diet or oral hygiene routine during treatment.
Reliable: Invisalign® First treatment is custom made for your child's exact smile, and planned with computer precision.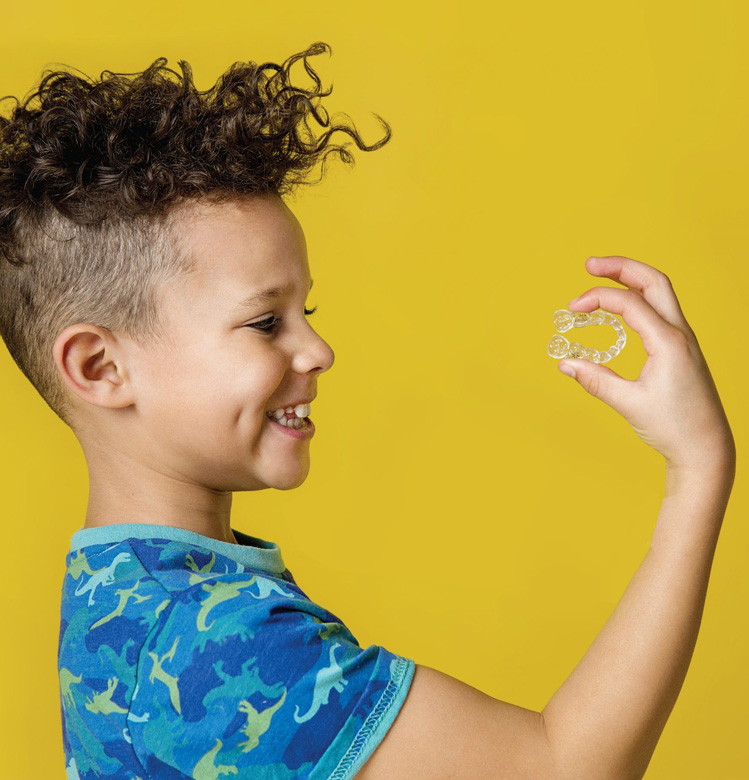 Discover if Invisalign® First is right for your child
Book a free consultation with Dr Kasem to see if your child could benefit from early treatment.
Book a free consultation