Testimonials
Hear what patients think about the orthodontic experience at our practice.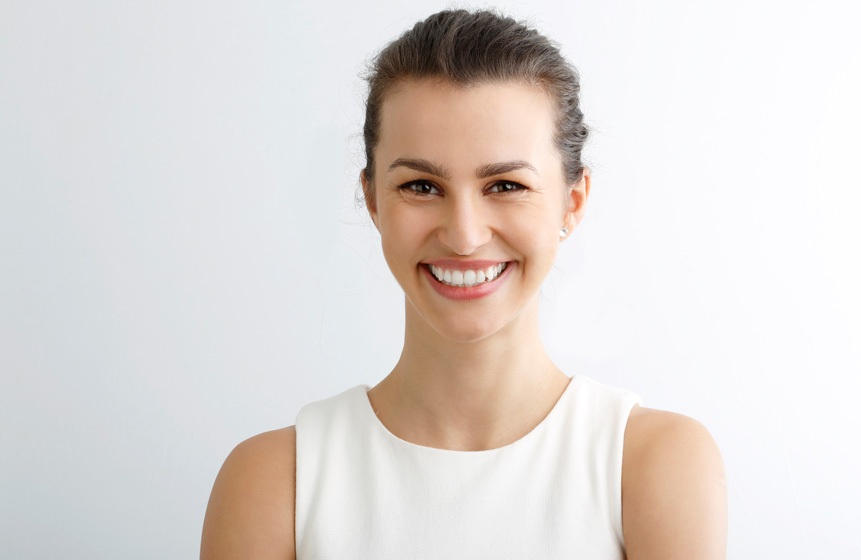 Fantastic friendly staff. My daughter is so excited that Eden staff are helping her get a winning smile. Especially Sheree (who also has a great taste in music).
Marion Beckett
I want to say a big thank you to the staff at Eden orthodontic centre especially Rachel who was amazing at straightening my teeth. My teeth are beautiful now and I can't thank them enough for the help and support they have given me. Everyone is so friendly! I would recommend Eden any day.
Philippa Toal
Just got my braces out today.Awesome Staff.Awesome Help.Awesome Everything.Stay awesome EOC!
Darren Alexander McDonald
My son Ross got his train tracks fitted today, this is just the beginning of his journey towards that winning smile. Thanks to the staff for making him feel welcomed and for calming his nerves.
Kirsty Morrison
Have something to say?
We're always looking to improve the patient journey at Eden Orthodontic Centre, and we welcome your feedback!
Contact us