About us
The team at Eden Orthodontic Centre have over 20 years of experience shaping beautiful smiles for the people of Coatbridge and surrounding communities.
We provide top-quality, personalised smile solutions for patients of all ages.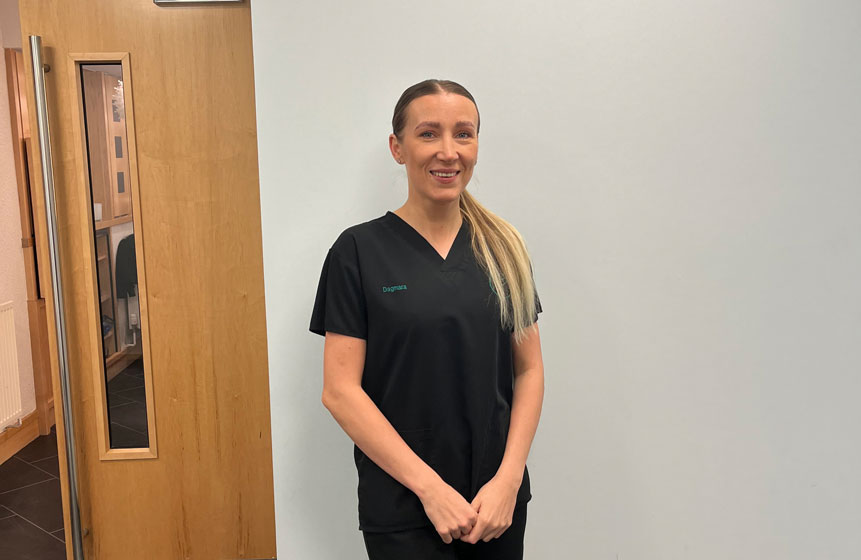 Tour our state-of-the-art practice
We've designed our practice to provide the best possible environment during treatment. Our relaxed and welcoming facilities are equipped with the latest orthodontic equipment – to ensure the very best treatment outcomes.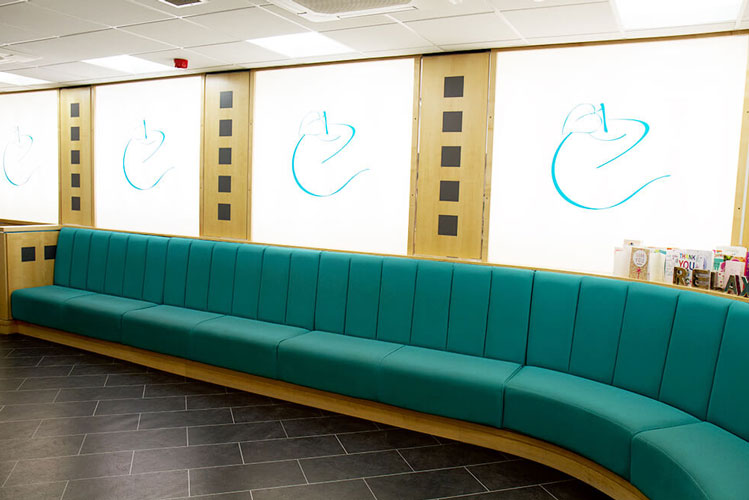 Enjoy our private treating rooms
We treat each patient in their own surgery to ensure privacy and confidentiality during treatment. This makes the treatment experience with us more comfortable, personable and relaxing.
Meet our talented team
Every member of the Eden team has been carefully selected for their friendly patient manner, exceptional skill and commitment to excellence.
Meet the team