Ceramic braces
Want a traditional treatment with an aesthetic finish? Then ceramic braces might be a great option for your smile!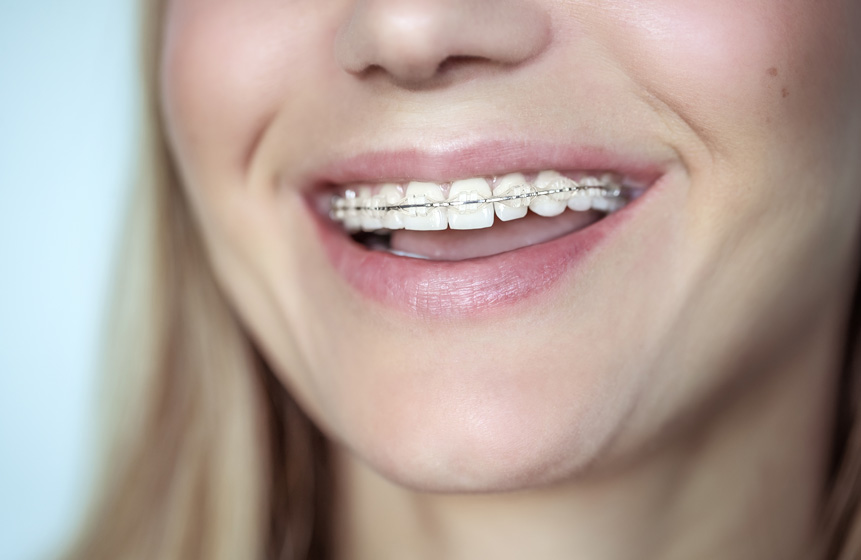 What are ceramic braces?
Ceramic braces use brackets made from translucent or tooth-coloured ceramic instead of metal. This helps your treatment blend in beautifully with your smile.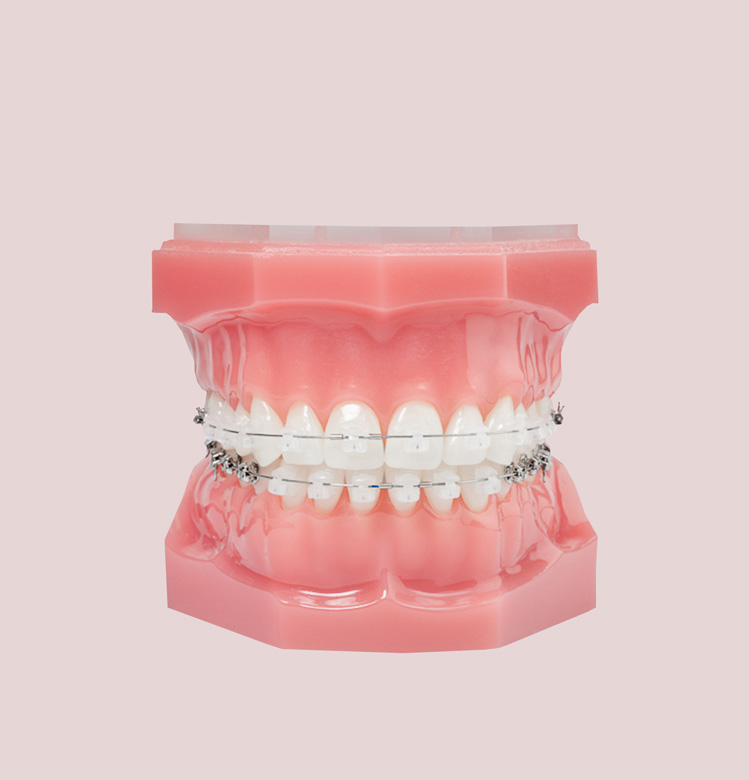 3M Clarity Advanced braces
At Eden Orthodontic Centre, we use 3M Clarity Advanced braces. These brackets are sturdy, low-profile and extremely discreet. They even come with the option of an aesthetic white archwire for added discretion.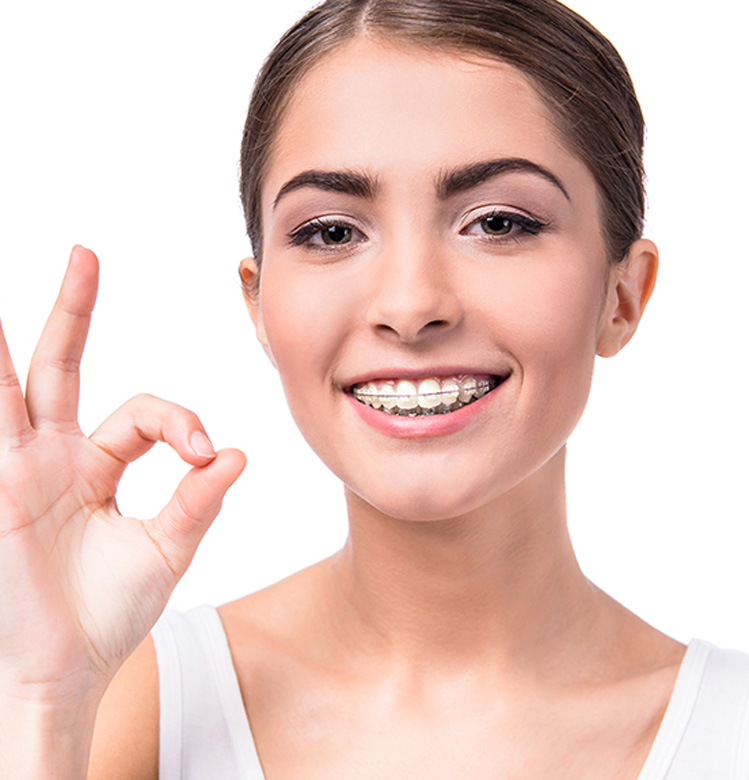 Benefits of ceramic braces
Discreet – Ceramic braces blend in with your tooth colour, and are stain-resistant to maintain discretion during treatment.
Comfortable – Clarity Advanced brackets have smooth, rounded edges and a low profile for added comfort.
Customisable – Choose to blend in or be bold with a range of clear and colourful elastics.
Effective – Ceramic braces can treat even complex orthodontic issues.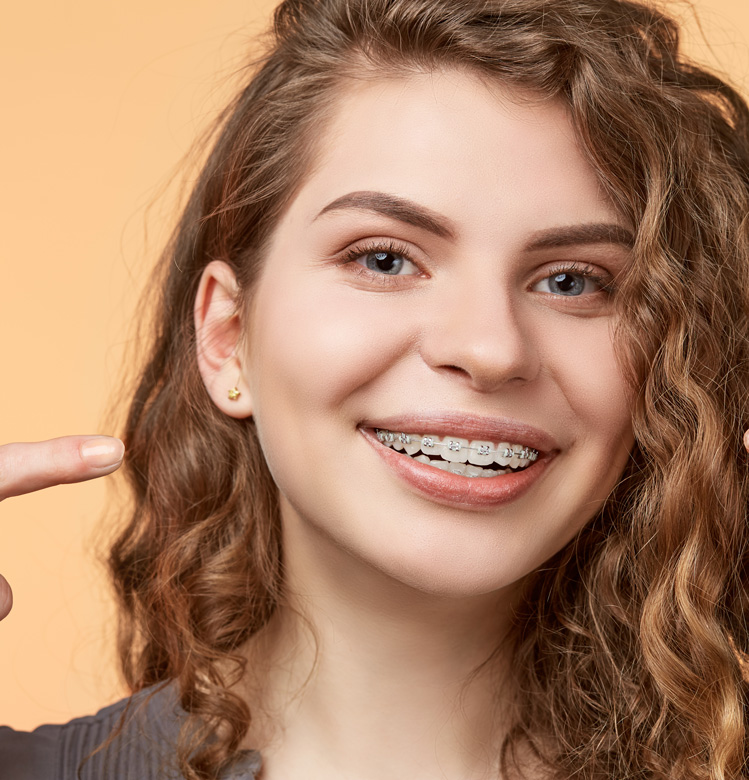 A clear choice for a straighter smile
Book a free consultation with our team in Coatbridge to see if ceramic braces are right for your smile.
Book a free consultation