For patients
Starting orthodontic treatment is a big change, but it doesn't need to be a complicated one. Our team is here to help you sail through your treatment with ease.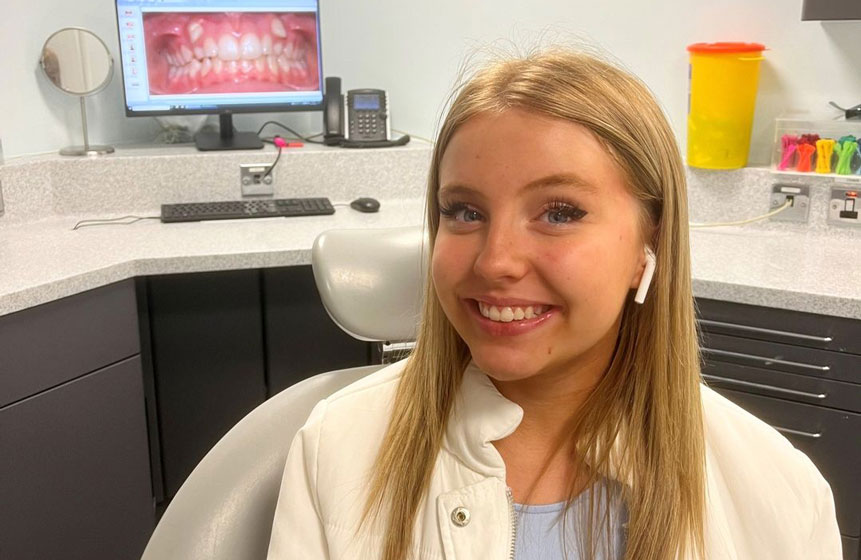 Our top tips for living with braces
Avoid hard, sticky or chewy foods that can dislodge your brackets
Cut crusty sandwiches, pizza, etc. into bite size pieces before eating
Brush after every meal and snack
Remove elastics before brushing to reach all the nooks and crannies
Use a toothpaste with fluoride - and perhaps a fluoride mouthwash
Floss daily with an inter-dental flosser
Wear a custom mouthguard when playing sports or riding a bike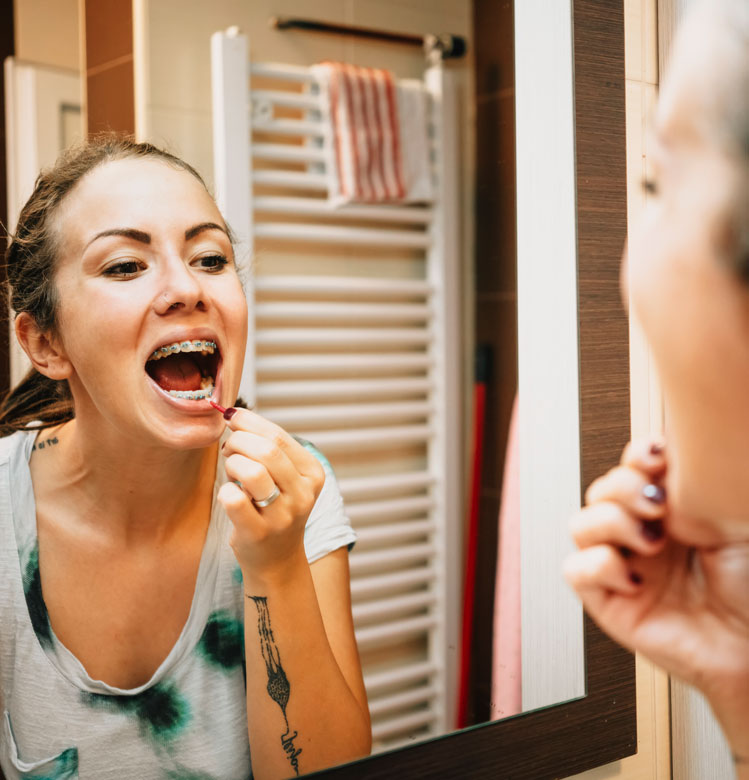 Still have questions?
If you would like more information or tips about treatment, our team is always here to help. Reach out to us at any time.
Contact us