Metal braces
Metal braces are the original orthodontic treatment, and today, they are more comfortable, discreet and efficient than ever.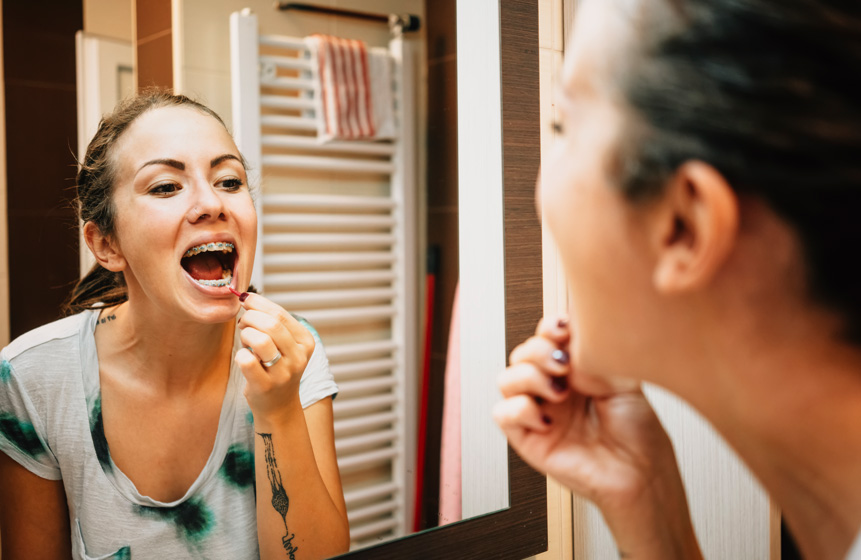 How do braces work?
Braces use a system of brackets affixed to your teeth, metal archwires running through them, and small elastics holding it all together.
During regular adjustment appointments, your Specialist Orthodontist will make bends in your archwires to apply targeted pressure to your smile. This will slowly guide your teeth into alignment over the course of treatment.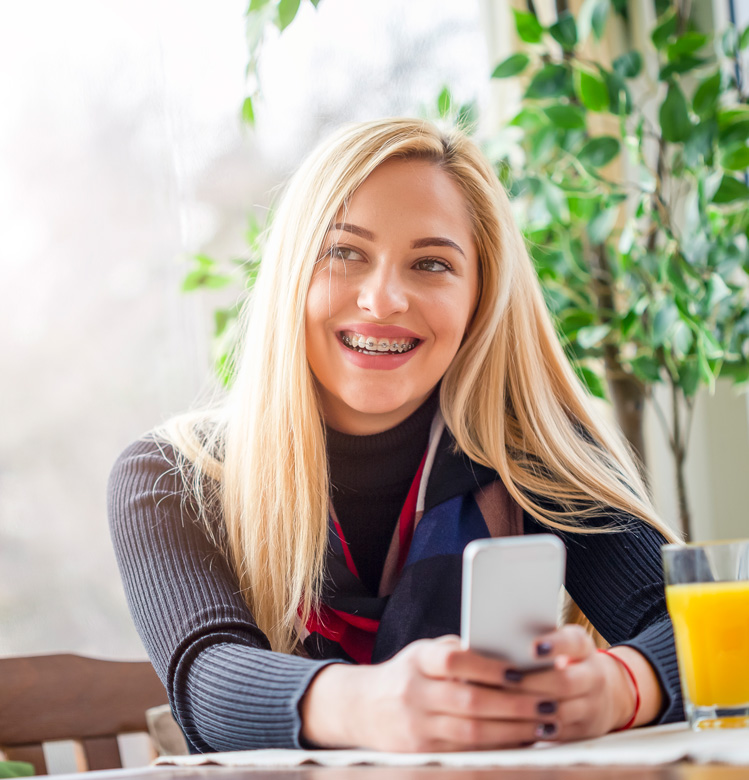 The benefits of metal braces
Affordable: Metal braces are the most budget-friendly orthodontic option, and may even be covered by the NHS.
Durable: The stainless steel brackets of metal braces are strong and reliable.
Versatile: Metal braces can treat issues from simple to complex in patients of all ages.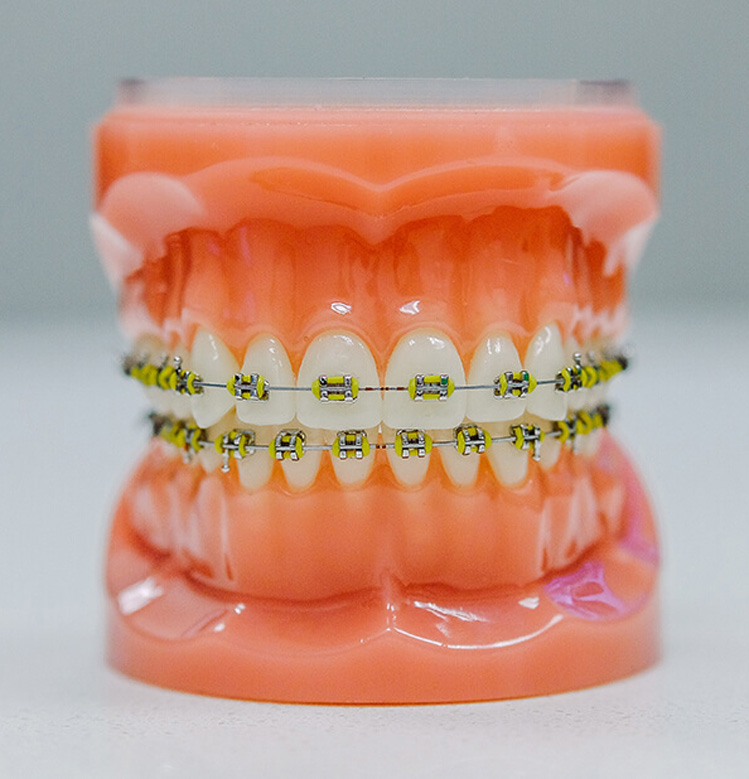 NHS treatment with braces
At Eden Orthodontic Centre, we offer NHS treatment with metal braces for patients under age 26 who present a clear orthodontic need. Book an assessment with our team to see if you or your loved one qualifies.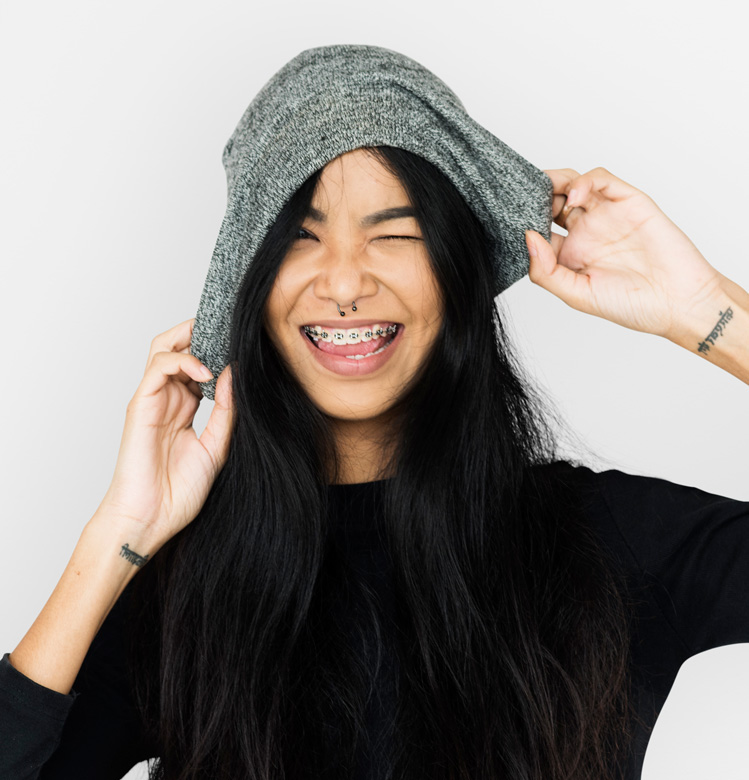 Start your smile journey today!
Book a free consultation in Coatbridge to see how braces can transform your smile.
Book a free consultation